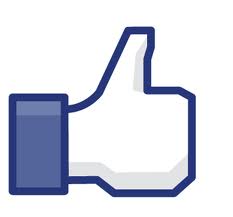 Back in 2012, when we first wrote a blog about marketers experiencing a drop in Facebook reach, we were all up in arms. Were the glory days of getting exposure to our businesses through this free social media channel over? Social media marketers scrambled to explain their drop in view and reaches of their Facebook page posts. Users complained about not seeing their usual updates from personal friends and business pages they "Liked."
Three years later, we've all become accustomed to Facebook's regular changes, and marketers know that in order to be seen in these times of declining organic reach, we have to "pay to play" in the form of paid advertisements in our social media marketing plan.
The good news is that as a business page owner or Admin, there are ways you can help your content get seen and shared by more people and find out how many people are viewing your posts. It's just a matter of playing the Facebook game and helping to educate your audience. With a few simple adjustments, your posts might get further reach than you think.
Read More
Tags: Social Media Marketing